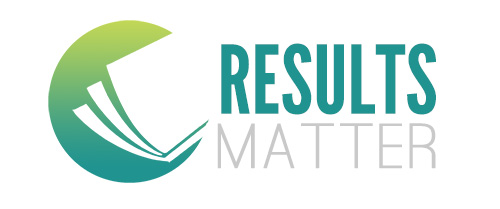 About
Welcome to Results Matter, a Grinds School for all requirements.
Results Matter, a leading grind school have centres in Mallow, Clonmel, Kilkenny and now Midleton. All tutors have extensive teaching experience as well as correcting for state exams. Learn how to tackle your paper with a view to maximising your results.
At Results Matter, we focus on helping the student to understand the material rather than learning by rote. We foster a relaxed but professional environment where students are treated with respect and fully supported regardless of ability.
Call and enquire about availing of our Maths Grinds, and increase your grade for the coming exams! We pride ourselves on being Mallows, Clonmels and Midletons leading Math Grind provider.
Group as well as individual tutoring available.
Space is limited so booking is essential to avoid disappointment.
Small class sizes.
All tutors are qualified teachers with Garda vetting in place.
Online Tuition
Online Grinds
Maths Grinds Mallow
Maths Grinds Cork
Maths Grinds Clonmel
Maths Grinds Midleton
Physics Grinds Mallow
Physics Grinds Cork
Physics Grinds Clonmel
Physics Grinds Midleton
Chemistry Grinds Mallow
Chemistry Grinds Cork
Chemistry Grinds Clonmel
Chemistry Grinds Midleton
Maths Grinds Online
Physics Grinds Online
Chemistry Grinds Online
Grinds Clonmel, Co Tipperary
Grinds Mallow, Co. Cork
Grinds Midleton, Co. Cork

Maths Grinds
With Project Maths beginning to settle, predictable trends are now being identified. We will show you the shortcuts to take full advantage of this. Each student will also receive a full set of notes, with solutions, which will be essential in improving exam grades.
Physics Grinds
In these grinds, we will break down Physics to its fundamentals. It will be shown that the Physics course is not as hard as students seem to think. With Physics being the shortest course of the three sciences, each student will get the course covered extensively with exam questions covered along the way.
Chemistry Grinds
These classes cover each topic in detail. These topics are specifically chosen to ensure the best results in June 2020. Past and possible Leaving Certificate questions will be provided, along with solutions. Strategies to maximise grades will be given, with particular emphasis on the marking scheme.
Junior Cert Science
These Science grinds will ensure students get the most marks possible in a tricky, no-choice exam. Students will study questions from topics throughout the course, and will go home confident in the material covered